6 tags
thank you for being a friend
*** The final three Our Hit Parade shows! December show tickets on sale Friday, November 16th at 2pm  Thank you for supporting this incredible show – There's nothing like it! **** JOE'S PUB AT THE PUBLIC CELEBRATES OUR HIT PARADE The Series That Defined Downtown's Performance Art Scene Will Have Final Three Shows By December 19 This December marks the end of OUR HIT PARADE, the...
2 tags
GET YO TICKETS for tonight's Our Hit Parade...... →
Show is TONIGHT! buy tickets SEE POP MUSIC HAPPEN... →
5 tags
BUY TICKETS! THE SHOW IS TONIGHT YOU GUYS! totes,... →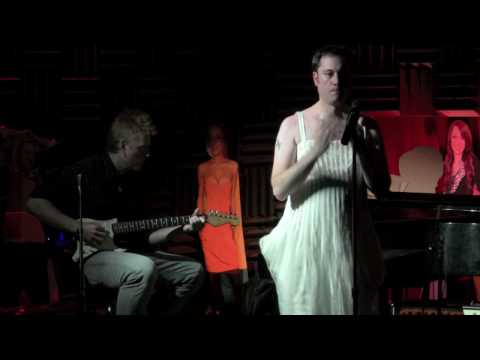 Don't Forget Your Tickets for TOMORROW! First show... →
3 tags
The best cabaret of 2011 - Music - Time Out New... →
Our Hit Parade at Joe's Pub, yearlong Three years old and still running wild, this monthly institution remained New York's preeminent alt-cab showcase. 
3 tags
Order Tickets: Our Hit Parade Goes Disney DEC 14TH... →
  OUR HIT PARADE GOES DISNEY WITH  Alan Cumming and Lance Horne Amy Schumer  Molly Pope Erin Markey Cole Escola Carlos Canedo
2 tags
Order Tickets: Our Hit Parade Top 10 of 2011 DEC... →
TOP 10 SONGS OF 2011 WILL FEATURE: Jenn Harris Myles Kane John Roberts Adrienne Truscott Jim Andralis and Larry Krone Julie Klausner Amber Martin Natalie Joy Johnson
5 tags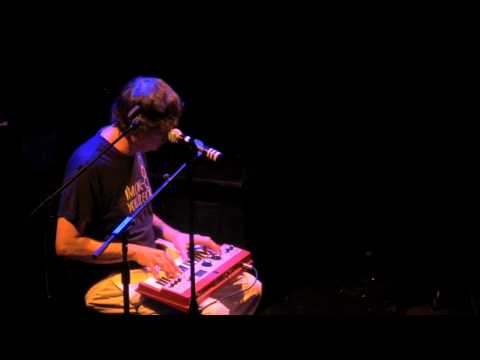 5 tags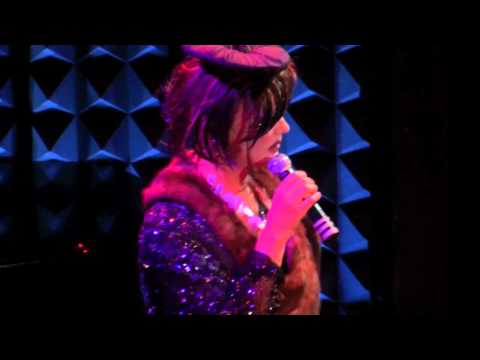 5 tags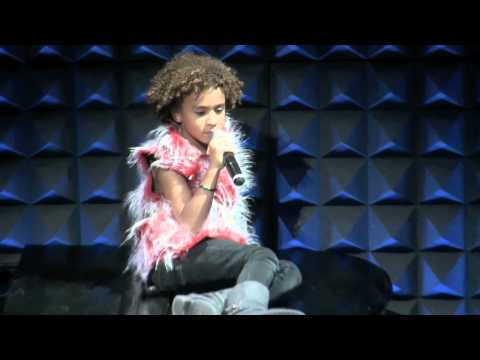 5 tags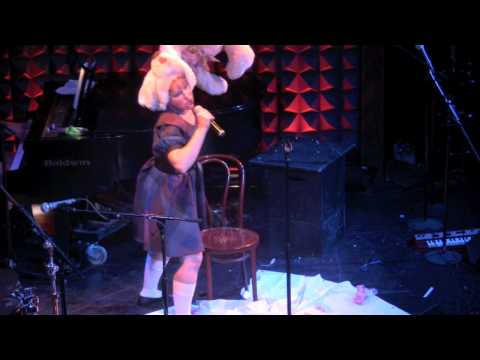 6 tags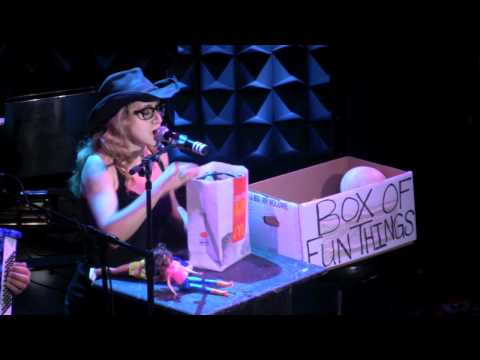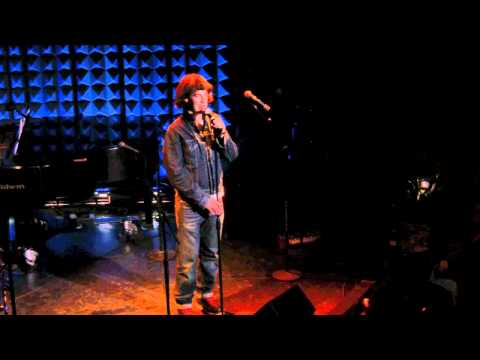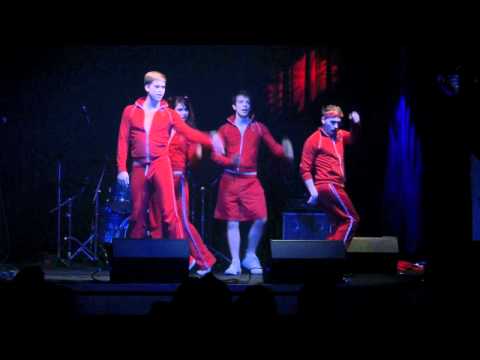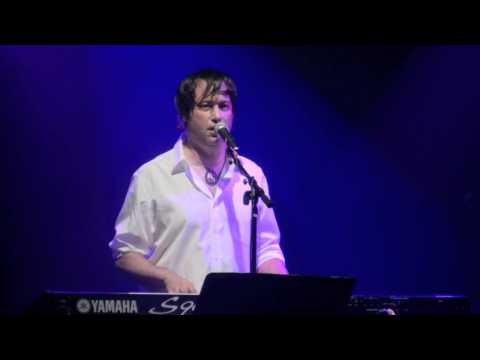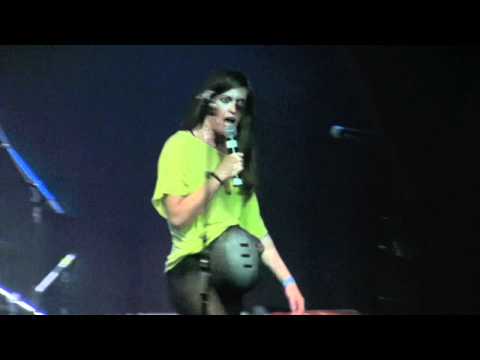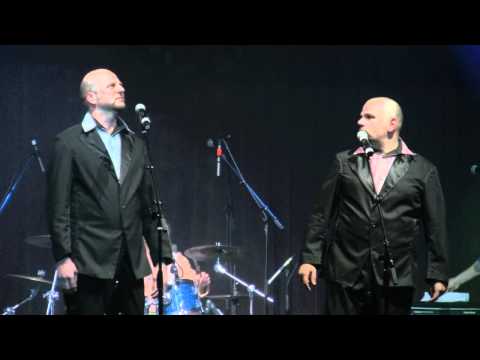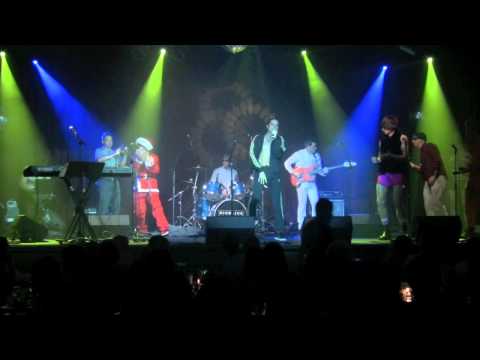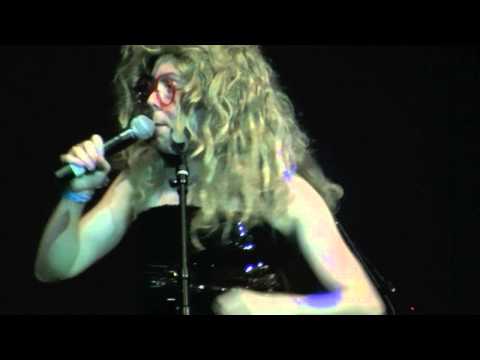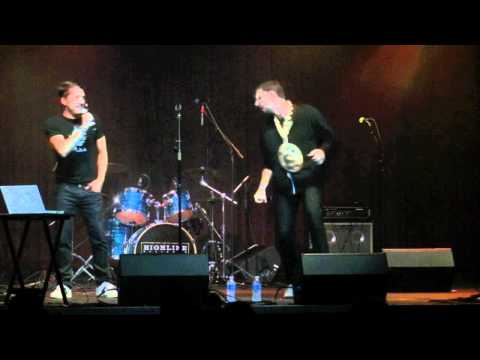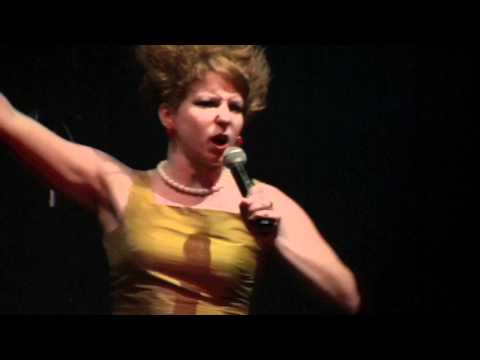 4 tags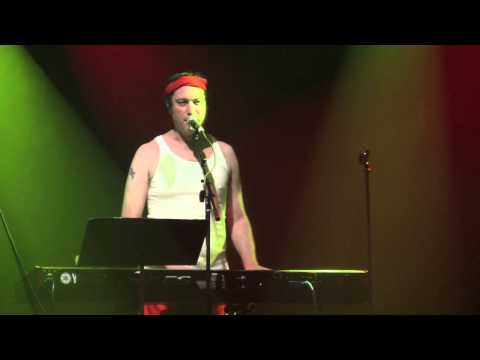 4 tags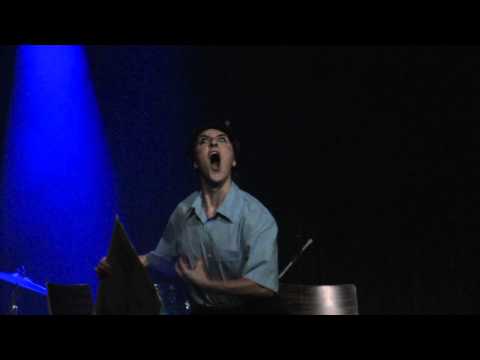 4 tags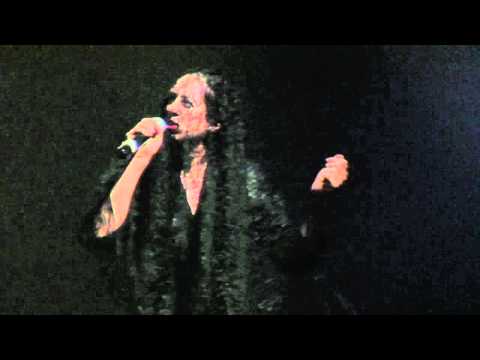 4 tags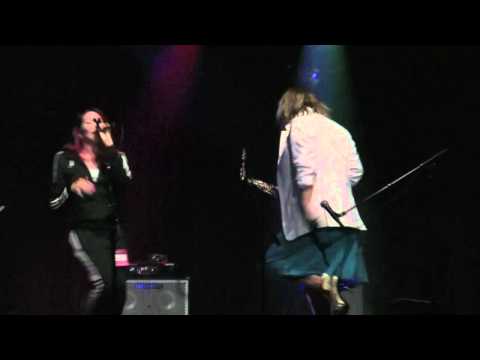 4 tags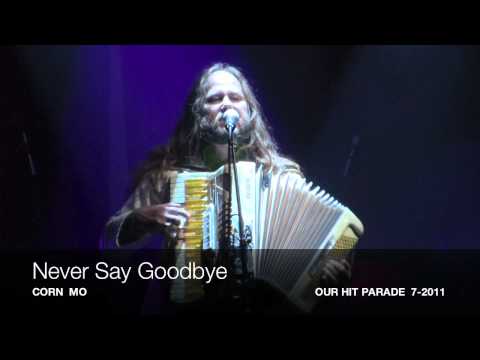 4 tags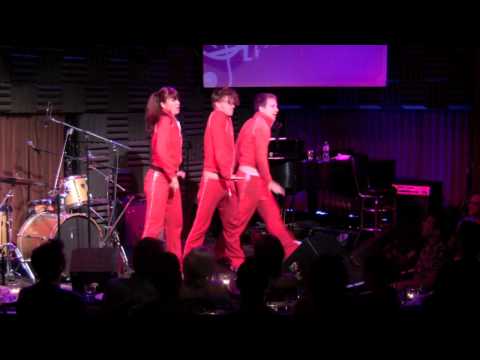 4 tags
5 tags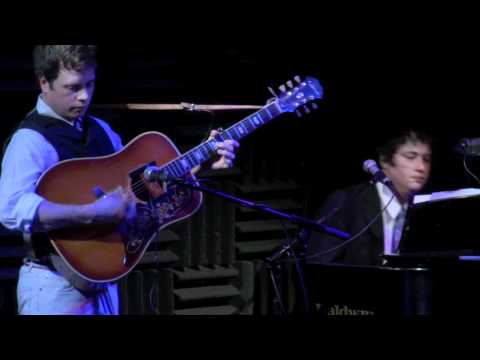 4 tags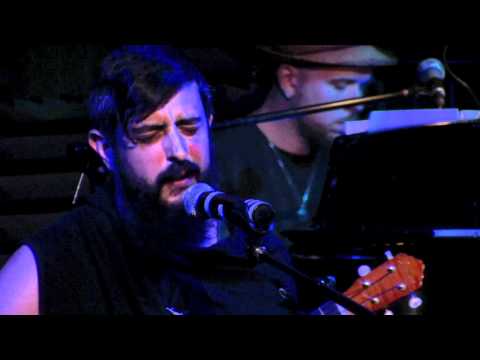 5 tags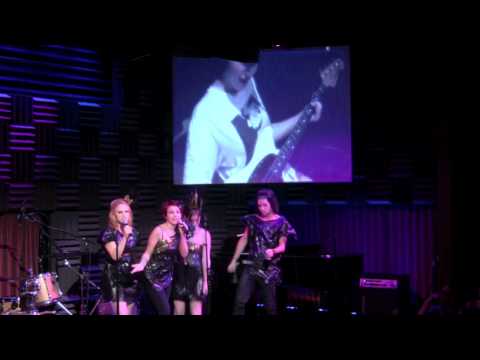 4 tags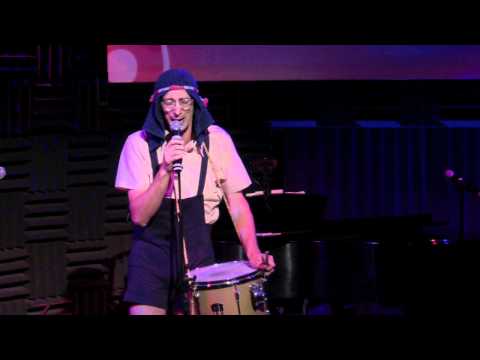 5 tags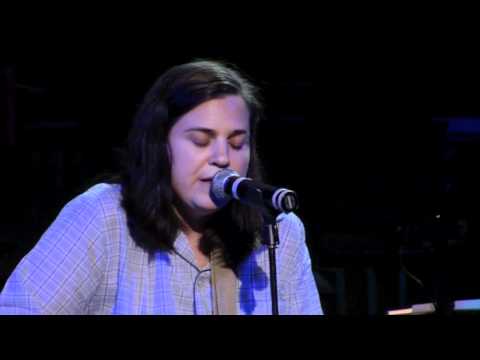 4 tags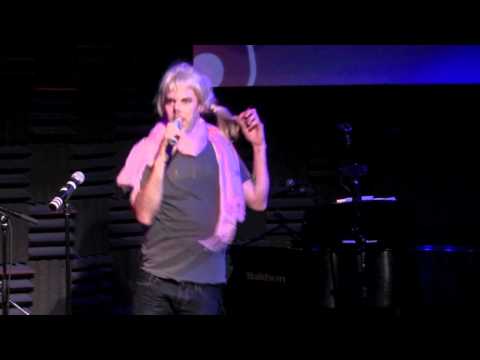 3 tags
3 tags
3 tags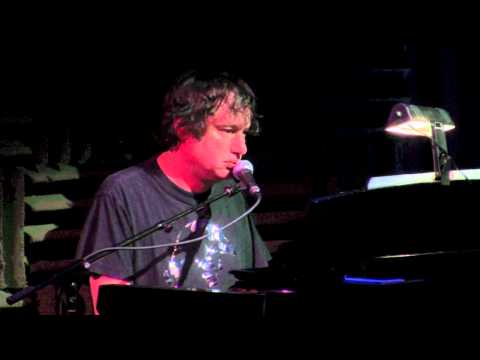 4 tags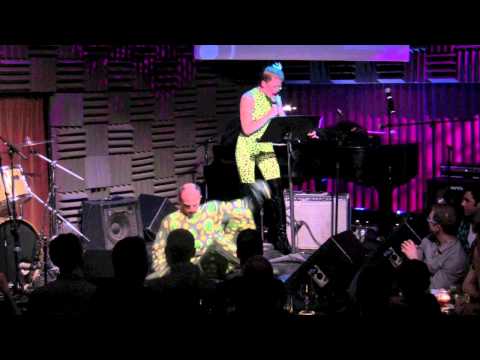 5 tags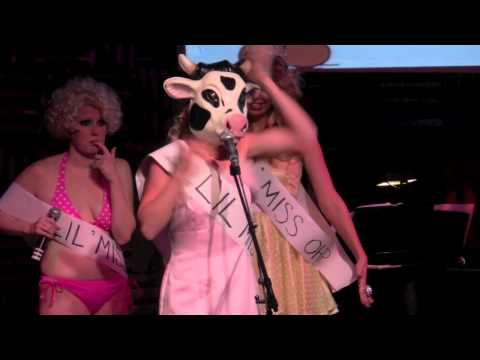 5 tags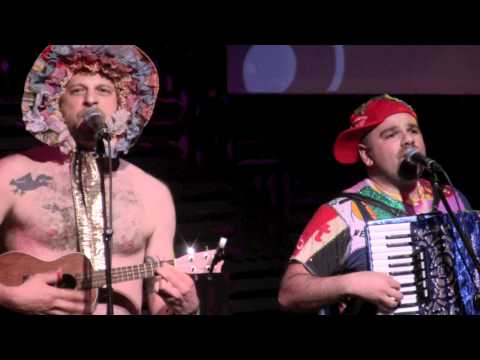 5 tags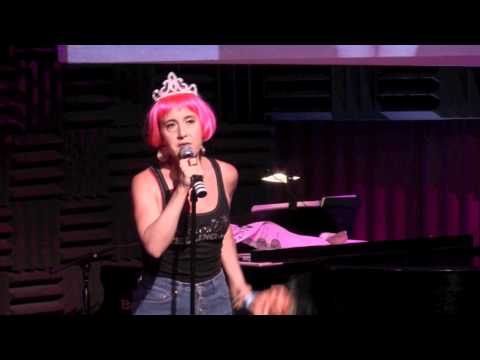 5 tags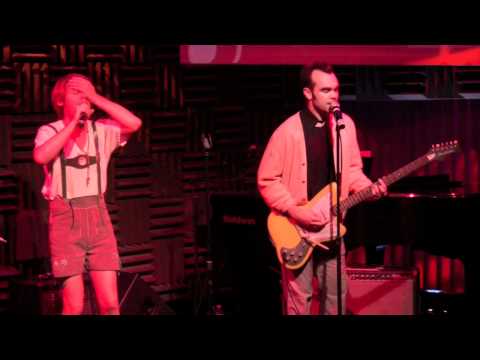 7 tags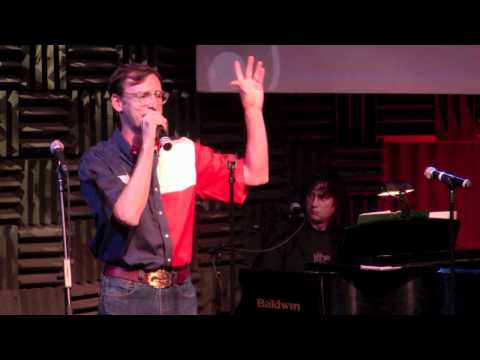 2 tags
Watch
THANKS! for coming to our summer jam shows at the highline ballroom, who were lovely hosts, see you NEXT MONTH, October 26th, for our return to the newly renovated Joe's Pub! and keep and eye out for videos from the summer up soon!
JULY'S 80s SUMMER JAM OHP LINE-UP ANNOUNCED!
TUESDAY, July 19, 2011, 8pm, Highline Ballroom! https://www.facebook.com/event.php?eid=184077651654183&notif_t=event_invite http://www.highlineballroom.com/bio.php?id=2001 LINE-UP TO INCLUDE! MICHAEL ARTHUR! CORN MO! BILLY EICHNER! TRAPPER FELIDES! JENN HARRIS! SHELLS HOFFMAN! ERIN MARKEY! HESTA PRYNN! BRADFORD SCOBIE! and more!
OUR HIT PARADE SUMMER JAMS AT THE HIGHLINE...
Shows: July 19, August 31, September 28—8 p.m. OUR HIT PARADE SUMMERS AT THE HIGHLINE BALLROOM  http://www.highlineballroom.com/ Our Hit Parade, the star-studded monthly show thrice named one of the Top Ten Cabaret Acts by Time Out NY, has been selling out Joe's Pub for three years. While its longtime home is closed for renovations, OHP is moving to the Highline Ballroom for three shows packed...
Somewhere in America, Jim Cantiello is on the...